Ever since I knew I was pregnant with this baby,
I felt like I knew exactly what kind of little person this one was going to be.
I already picture in my mind who
she
is.
I already know how much we just love
her
.
Here are a few of my faves for our baby this week.
Her color is actually sage green.
But this week I have been in love with so many pretty orange and red things.
I change my mind a lot.
It's still sage green.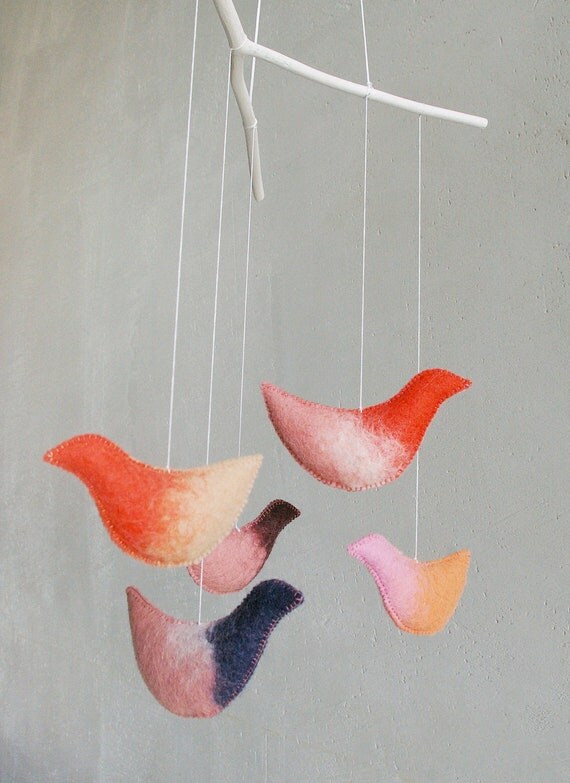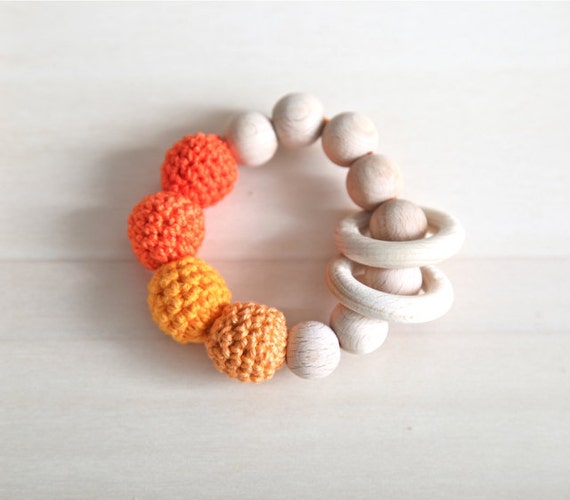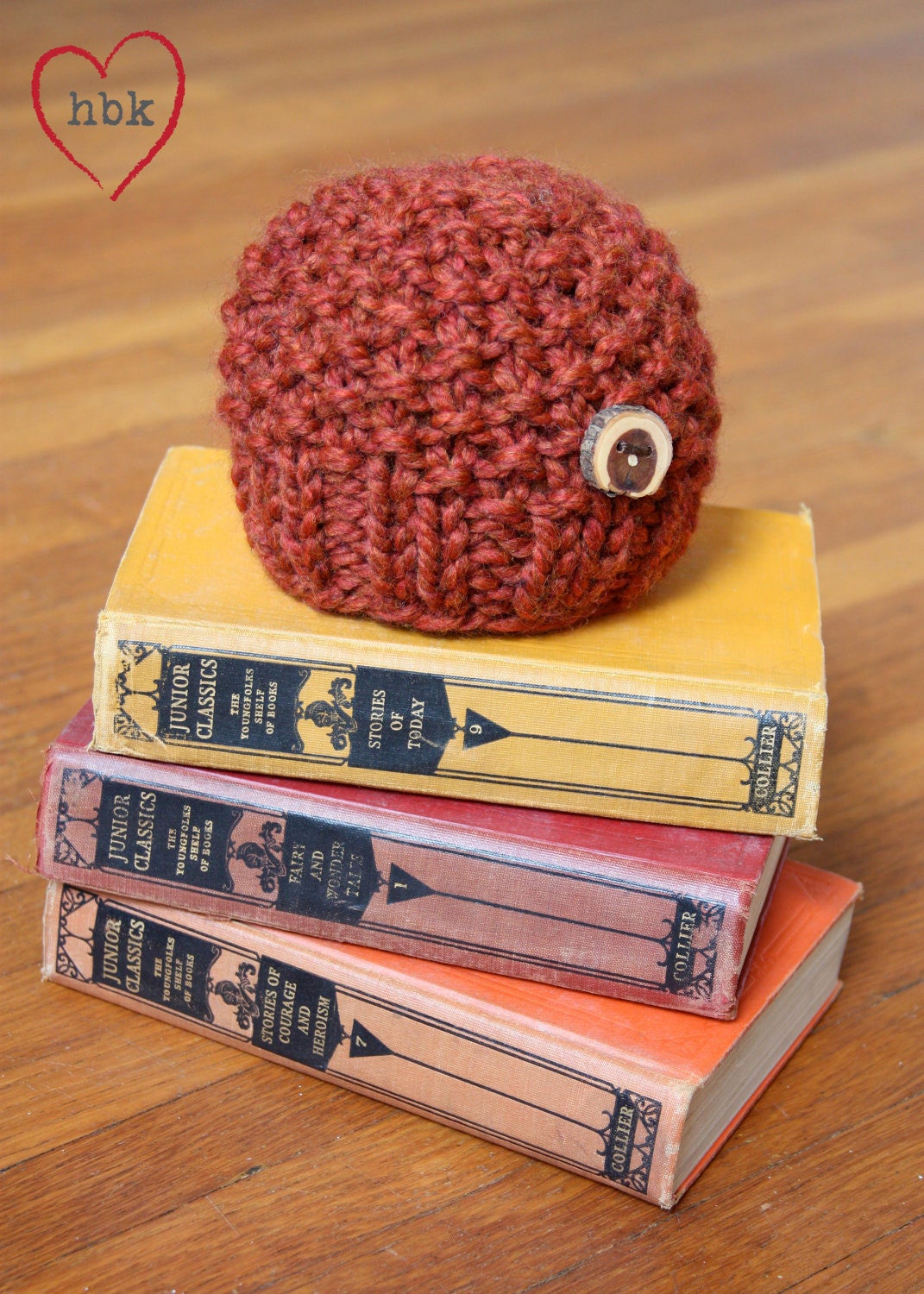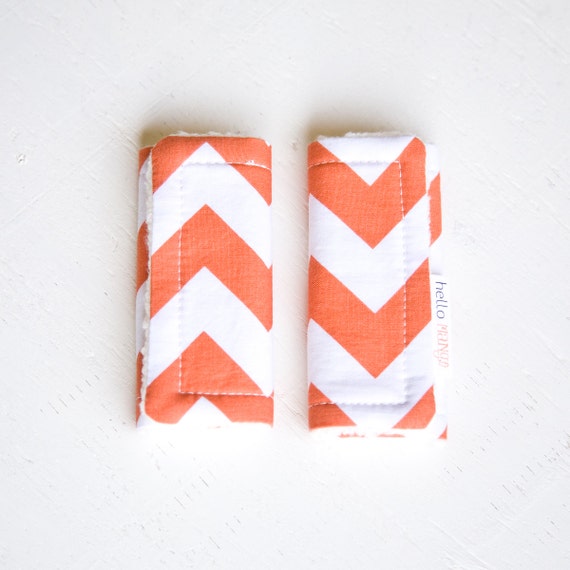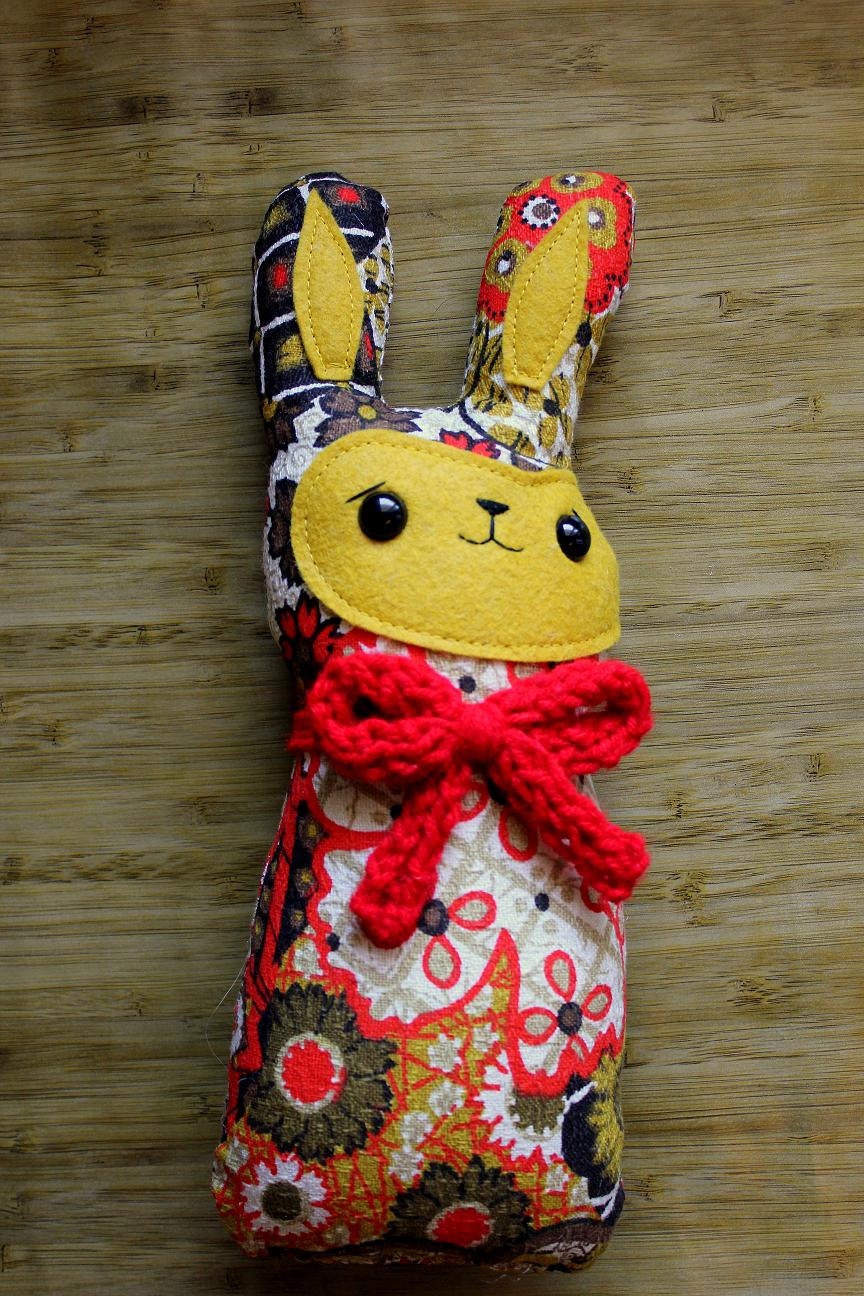 mobile from
patricja>
booties from
pleasantlyplumpknits
wood teether from
nihamaj
car seat strap covers from
hellomangoshop
rabbit plush from
sleepyking