i finally made a birthday list i know my birthday isn't for two weeks, but today was so laid back and it felt so much like winter and everytime i feel the holiday winter spirit i am reminded that it's almost my birthday!!
soooo
here it goes -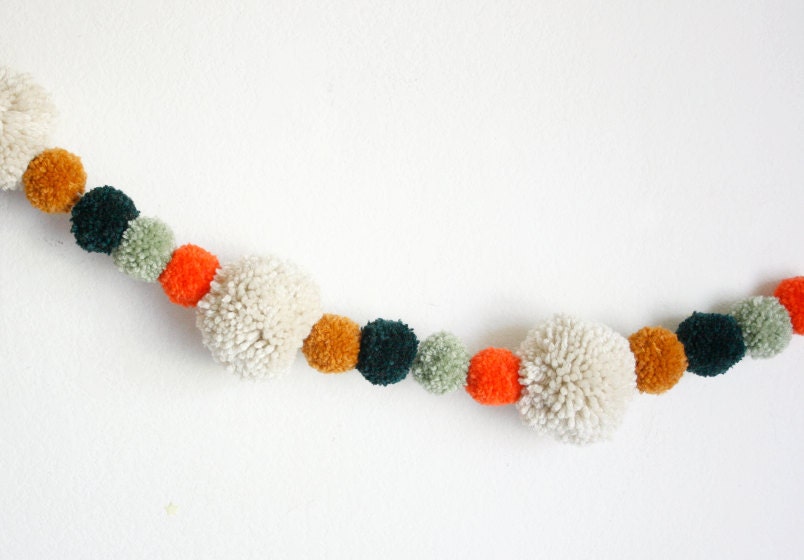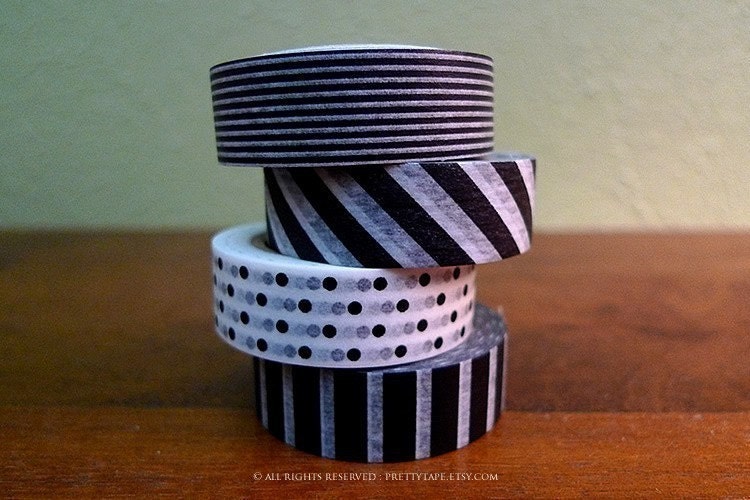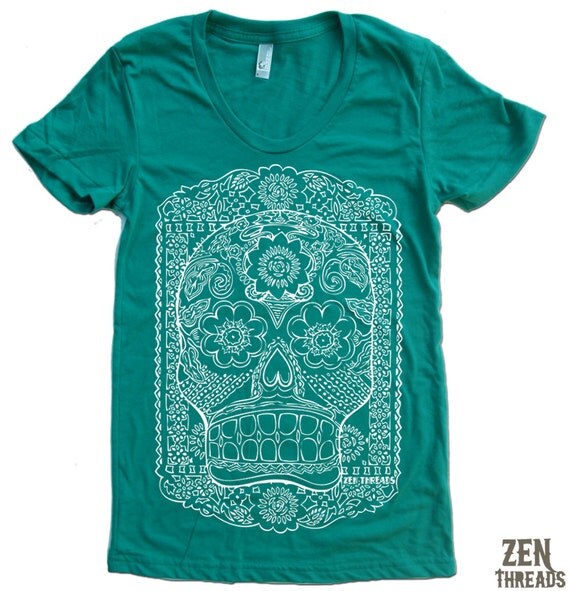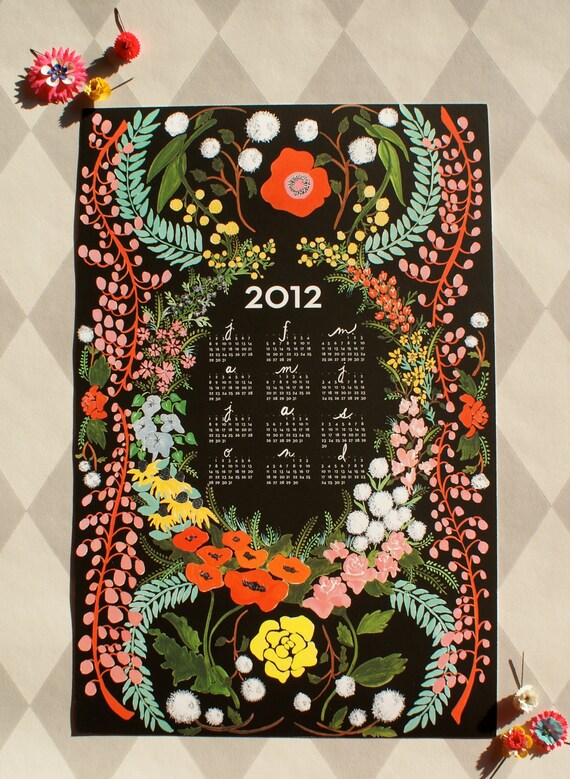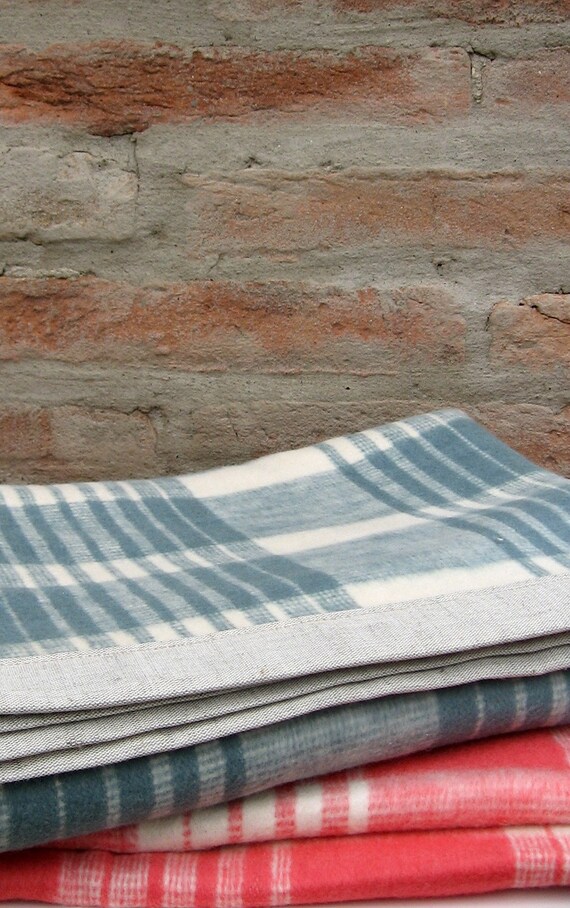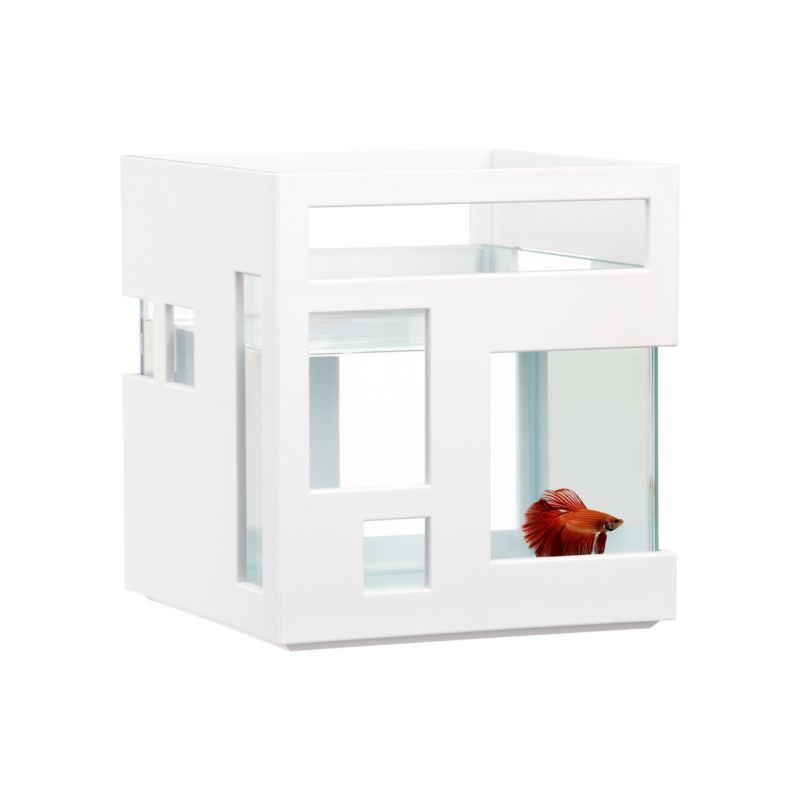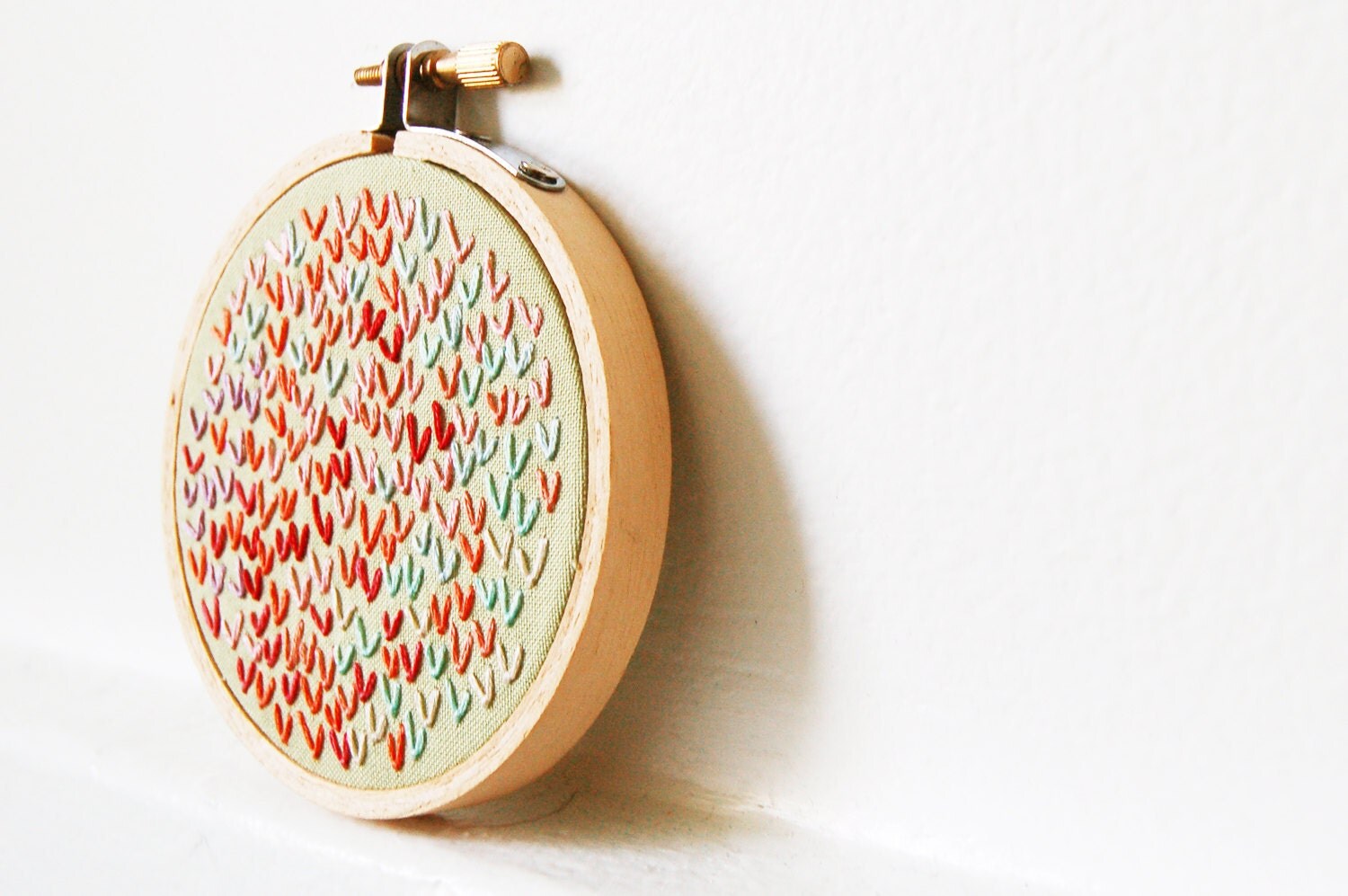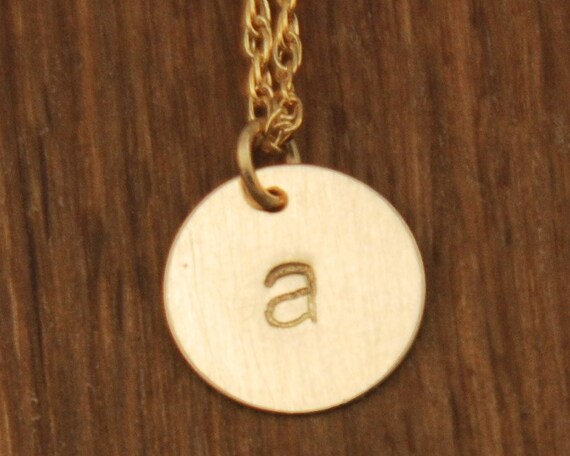 anthropologie ipad case or any ipad case
cute washi patterned tape in black and white stripes - this on from
pretty tape
hunter boots! black/red/green i love them allll
gold diamond studded earrings - yes please
pretty embroidery hoop art for my house - this ones from
merriweatherCouncil
Red Jeans- abercrombie american eagle target - they're everwhere and i need some!
the fish hotel from Crate&Barrel of course
an initial necklace with a j on it in gold - this ones from steLLAsalvador
pretty much i just want cupcakes and food, a craft night with my fam, and sister in laws, and a date night with my husband please :)
and how could i forgot some good ol french vanilla hot cocoa - my fave....