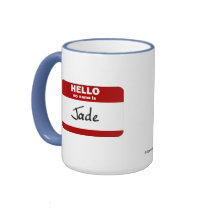 we hung out with jenny last night...
and made burritos that weree mmmm...
kody & me almost actually left for washington but
realized we dont have much money for that.
i reallly want to go though before snow starts piling in.
i still cant decide what carsons going to be.
i just wish he could be the owl...
and kody be michael jackson.
i dont know but that corn maze in thanksgiving point
shaped as larry h miller really scares me.
i hope we take carson to gardner village today.
seriously!
and i missed my free bagel friday at einsteins again!
ewww...