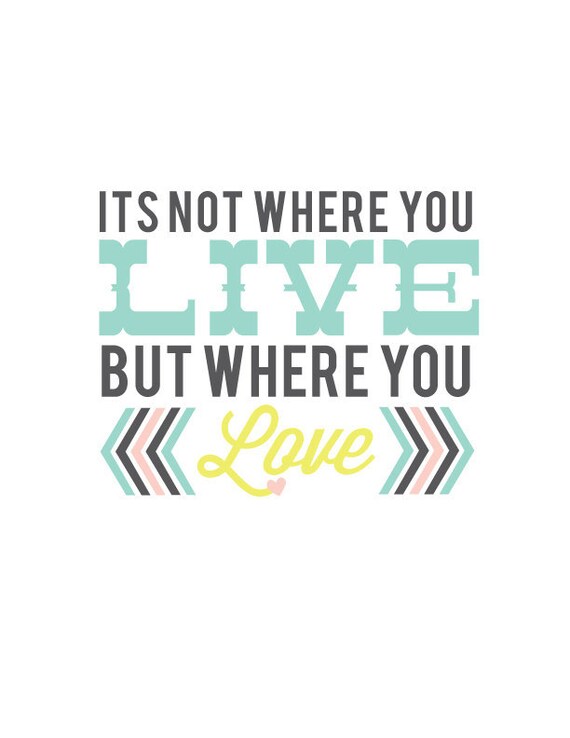 Hey blog Hey-
We've been busy around here.
We visited Lake Powell for Easter & stayed
with Kody's cousins and went fourwheeling.
It was my first time four wheeling - even
though I was the last caboose every time,
I had tons of fun! And Carson really loved his
easter stuff. He flew out of bed easter morning
looking for his basket that Kody hid in a secret
spot. When I got home I was so excited because
I was being featured in the Etsy finds newsletter
for my jewelry and I couldn't believe how
many
pre orders
I sold yesterday. I didn't think
at all people would like my stuff
thaaat
much.
WOW! It was insane! But looks like this weekend
I'll be busy as a bee, so I'll be watching netflix
and getting take out.
I was featured on :
http://www.runlucasrun.blogspot.com
http://www.dandee-designs.com/
http://6thstreetdesignschool.blogspot.com/
cooool huh!
Yep. so Actually, I want to
hire an assistant to help me this weekend!! I'm
gonna have to teach kody how to tie these.
When I'm not bracelet making, I have been extra
busy working for my mom! There is a new client
I'm assisting her with this summer, I'm excited!
And my parents made an offer on a bungalow house
near 9th & 9th. It's a sweeet lil one. Hopefully no one
steals it from them this time! But that's about all,
I'm feeling extra busy. This weekend is going to
come faster than I know it and to top it off I have
loads of homework since this semester is almost done
SheeesH! Goodnight
P.S. mine & Kody's food obsession right now-
Himalayan Kitchen/Bombay House/Red Iguana/Tio's
We can't stop!!! ;)