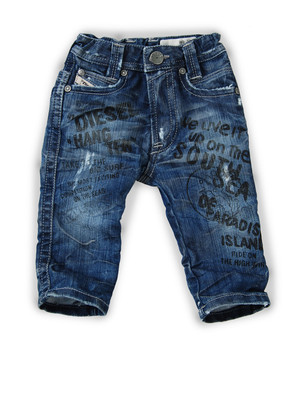 i want the baby diesel shoes for carson... :(
hes been calllin me mmaamamaa.
i just burned my lunch and its all i could find to eat.
i hate that.
i'm lonely today until 6:30.
olive garden tonight sounds so good.
i got lucky on my tax returns!
pretty sure i'm going to go to school here.
its been so sunny here almost 70!
kody says its raining in pasco....
gee.
i sure love it when spring is in the air.
i can't WAIT for april 12.